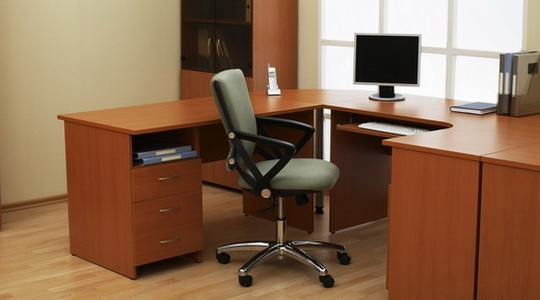 In the office of cleaning carpet Belgrade you will find nothing but the experience, tradition and quality in washing and carpet cleaning.
Mr. Dragan Markovic will welcome you, and provide you free professional advices how to maintain your carpets in the best possible way.
Kindness and professional service is our alias, and that your sure of the quality of our services, call us and we will come free for your carpet, make the agreed service and return it to your home. See reference list of business entities in which we have gained the trust of many years.
Sincerely, hope a successful cooperation.