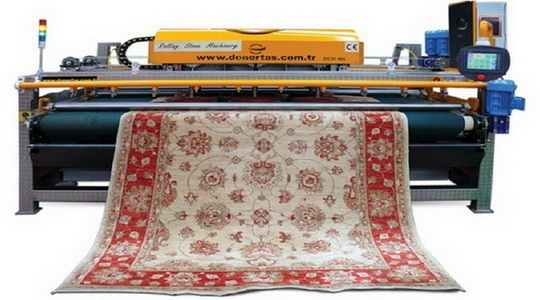 Our washing machines to carpet cleaning belgrade:
Carpet cleaning and washing machines that we use in our carpet cleaning center are part of latest technology.
We guarantee high quality that you will not find anywhere else in Belgrade.

We use special machines for washing coarse carpets, rugs and others.

Fine carpets are being washed with more sophisticated machines, because we do not want to damage the
surfaces that are being cleaned.
We also have washing machines for fine curtains, awnings and tarpaulins, hem edges of the carpet, bleaching fringes etc.
To be mentioned, that we have a professional chamber for drying carpets and a large garden filled with natural sunlight for drying.

Photo gallery of our equipment you can see below: