Service we offer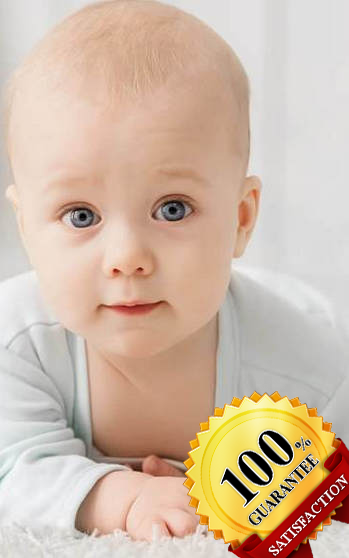 Welcome to our web site
Cleaning carpet Belgrade was founded more than 20 years ago,at the address Vojvode Stepe 431, Belgrade, Municipality Vozdovac.The sole fact about our long lasting existence on market of tough competition speaks of our quality.That is also comfirmed by growing number of our customers, which is our best recommendation and satisfaction which keeps us going.We offer economic prices and topnotch quality with any of our services.
About More
Services

HIGHLY-TRAINED STAFF
Employees here are professionally trained and have extensive experience.

Qulaity cleaning tools
To wash your carpets, furniture, curtains we use the highest quality cleaning agents.

Fast & Effective SERVICE
We offer fast, quality and efficient services.


satisfied customers


Cleaned carpet


Type of service

%

Guaranteed quality